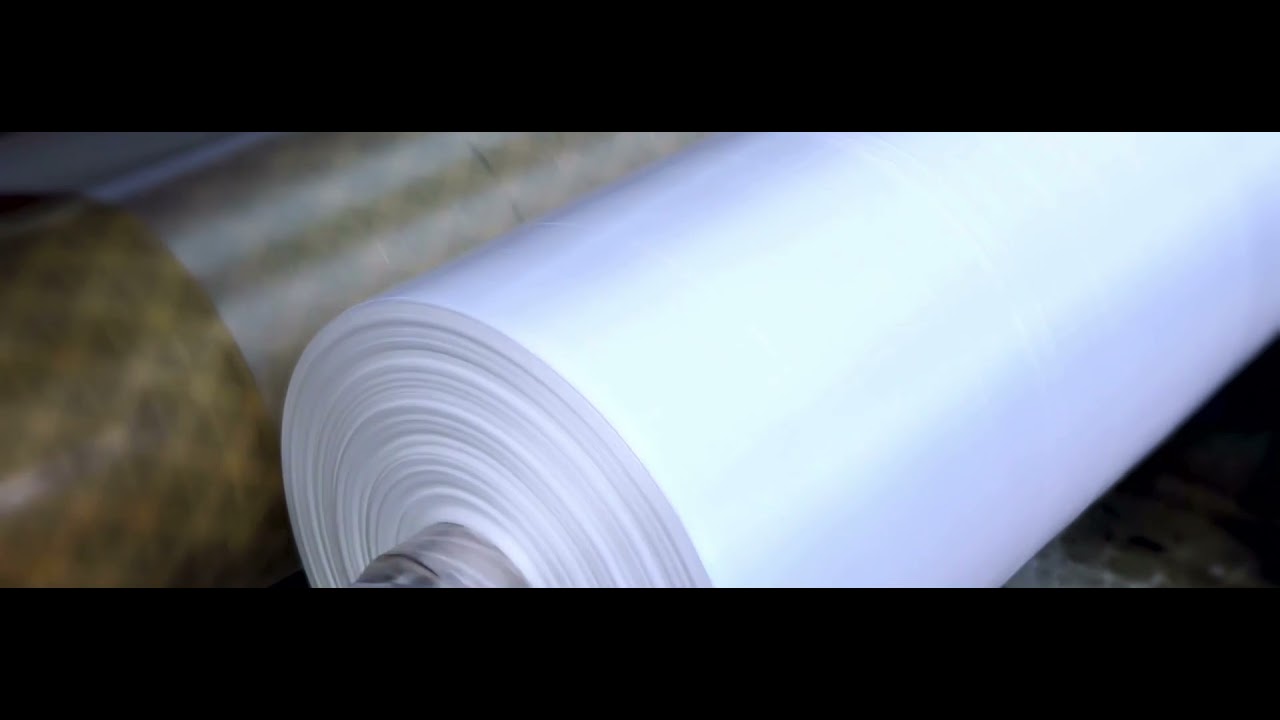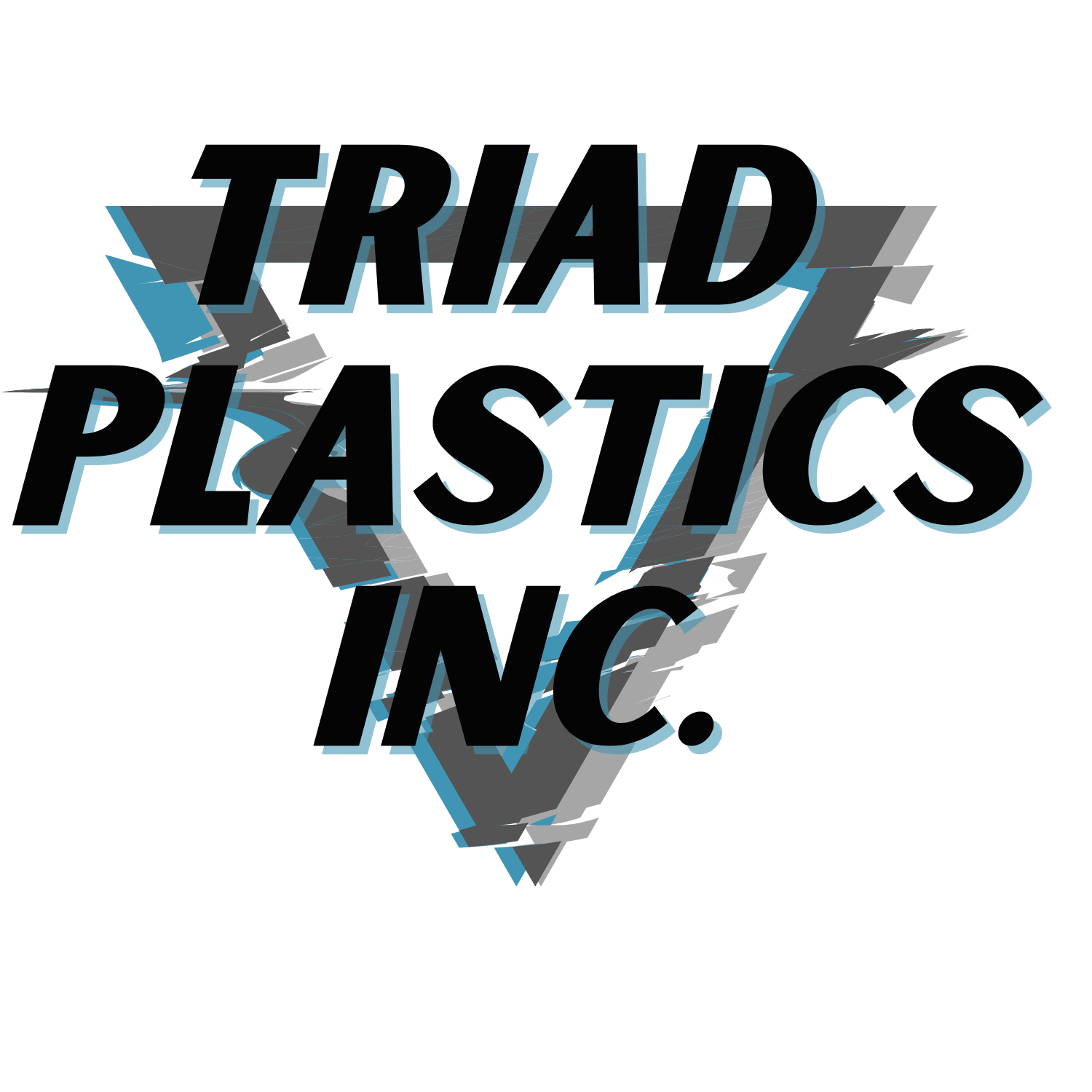 Providing Embossed polyethylene roll stock
Triad Plastics Inc. has been in the industry for over 35 years. With our experience we can ensure your expectations are met.
All our products are inspected before they leave our facility to ensure only the highest quality products are shipped.
Triad Plastics Inc. offers some of the most competitive pricing in the industry. Contact us today for a quote.